Emergency Plumbing Service
Three Reasons to Call S&R Plumbing for Emergency Plumbing Service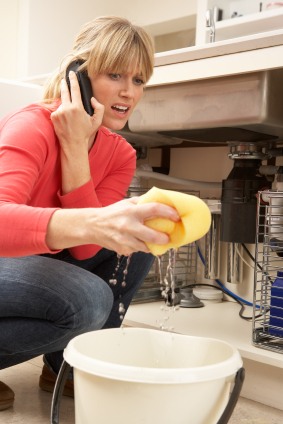 Immediate Service
You may not even know that you have a plumbing emergency. For instance, the pipes in your home may corrode over the years due to oxidation. Hot water pipes are especially susceptible to this. Corroded pipes can leak, and it's only a matter of time before the resulting moisture starts to damage your home. If you suspect you may have a leak, call us as soon as possible. At S&R Plumbing, we've been providing emergency service since 2015, and we've stayed in business for so long because our customers know they can count on us to provide knowledgeable service.
Experience
There are some emergency plumbing situations that simply cannot wait. If your toilet won't flush, there is a possibility that your main line is clogged. If this happens, sewage can start backing up into your bathtub or sink. That's why S&R Plumbing provides emergency service so you don't have to worry about leaky pipes or backed-up toilets disrupting your daily life. You can call us at (610) 806-5047, no matter what time it is.
Professional
If you can't shave, brush your teeth, shower, or do your laundry, it's only a matter of time before your whole life starts to feel out of order. Fortunately, with emergency service from S&R Plumbing you won't go without plumbing for long. When you call us, we'll dispatch a knowledgeable plumbing professional to your house who will spot the problem and have it fixed as soon as possible.

If your toilet, sink, shower or furnace is acting up, you can't afford to wait any longer. Call S&R Plumbing at (610) 806-5047 to experience our unique brand of emergency service... and find out why our customers have trusted us since 2015!