Faucet Repair, Replacement, and Installation
Ever since 2015, S&R Plumbing has been making faucets run better and more efficiently. We complete all of our services for affordable prices while still offering detail-oriented services. We know how bothersome it can be to have a broken faucet, so we offer to fix it for you as soon as possible.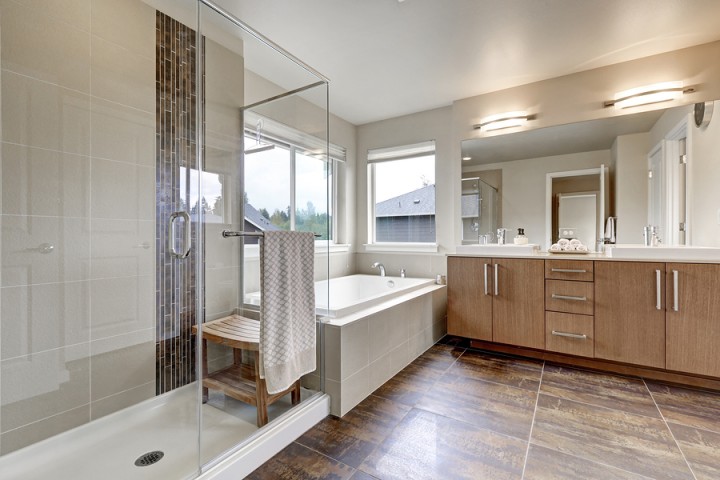 ---
Call for a FREE Quote
---
S&R Plumbing Can Fix Your Faucet Anytime!
Running water is one of the most basic necessities of modern life. At S&R Plumbing, we don't want you to have to live with a broken faucet. This is why we're on call at any time, whenever you need us. Even if you just have a leak, you can't afford to wait too long to have it fixed. A leaky faucet can waste 20 gallons of water a day! That's why you can call us at (610) 806-5047, night or day.
The Experts at S&R Plumbing Can Take Care of Any Faucet Issue You Have
We've done faucet repair and installation since 2015, so we've had time to learn everything about faucets. We can fix your shutoff valve to stop leaks. To prevent leaks from happening, we can even replace your old compression-style faucet with a modern disc-style one. At S&R Plumbing, we've been in business long enough to know every faucet problem and every solution.
We Offer Fast & Affordable Service
At S&R Plumbing, we value your time as much as ours. Whether you need your faucet fixed so you can return to civilized life as soon as possible, or you just want to stop those leaks from running up your water bill, we understand the importance of a job done quickly as well as correctly.